Happenings
Stay in the know. Catch the latest Atlanta events and happenings during your stay at W Atlanta - Downtown.
Every first and third Thursday of the month
7PM - 7:30PM; 7:30PM - 10:30PM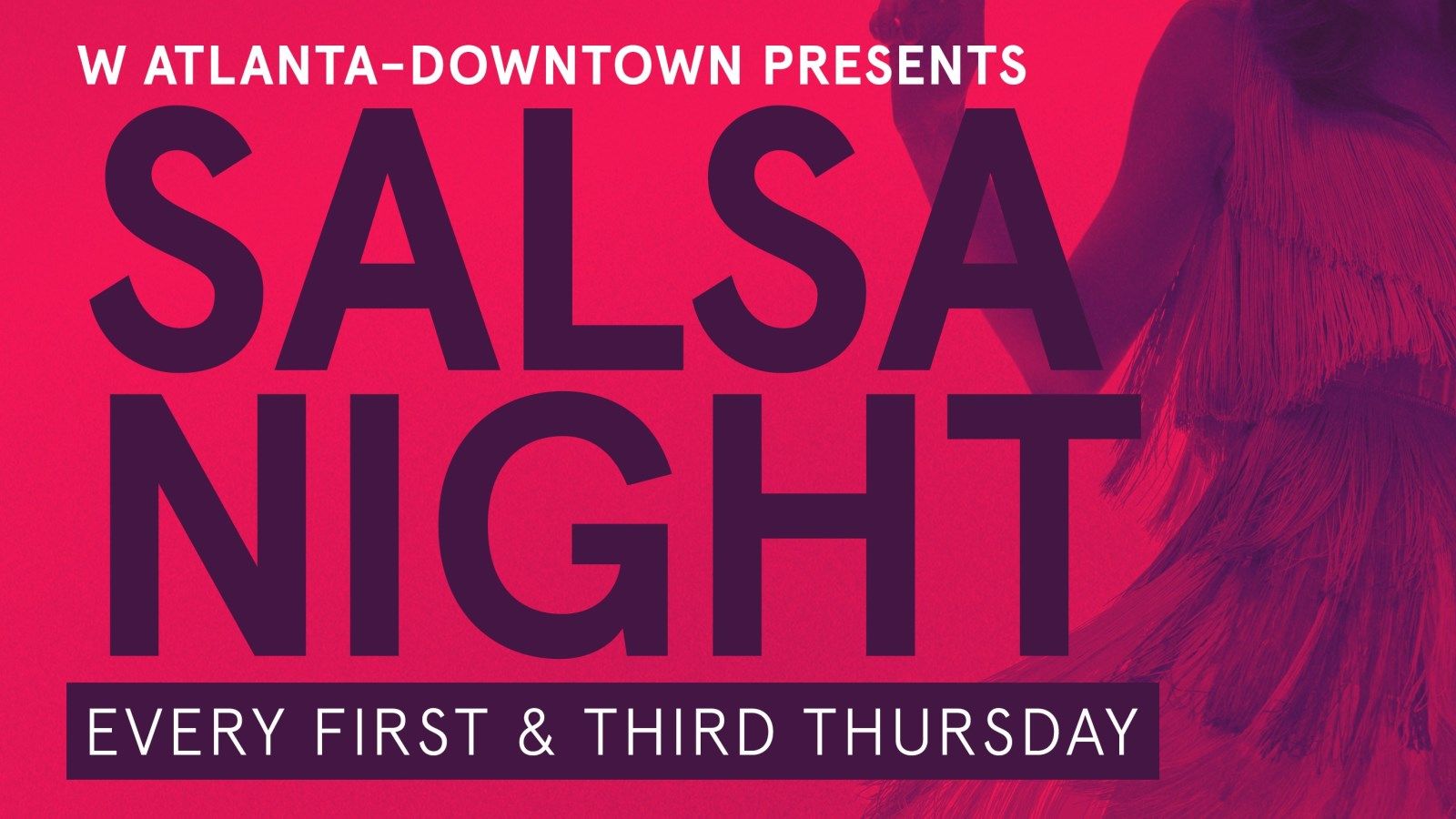 Salsa Night
Grab a partner and head to the dancefloor. Join us every first Thursday of the month as we bring you complimentary salsa lessons from Rhythma Studios.

7:00pm - 7:30pm - Complimentary Salsa Lessons
7:30pm - 10:30pm - Sounds by Mike Zarin

RSVP >>
Learn more >>
December 13, 2017
8PM - 11PM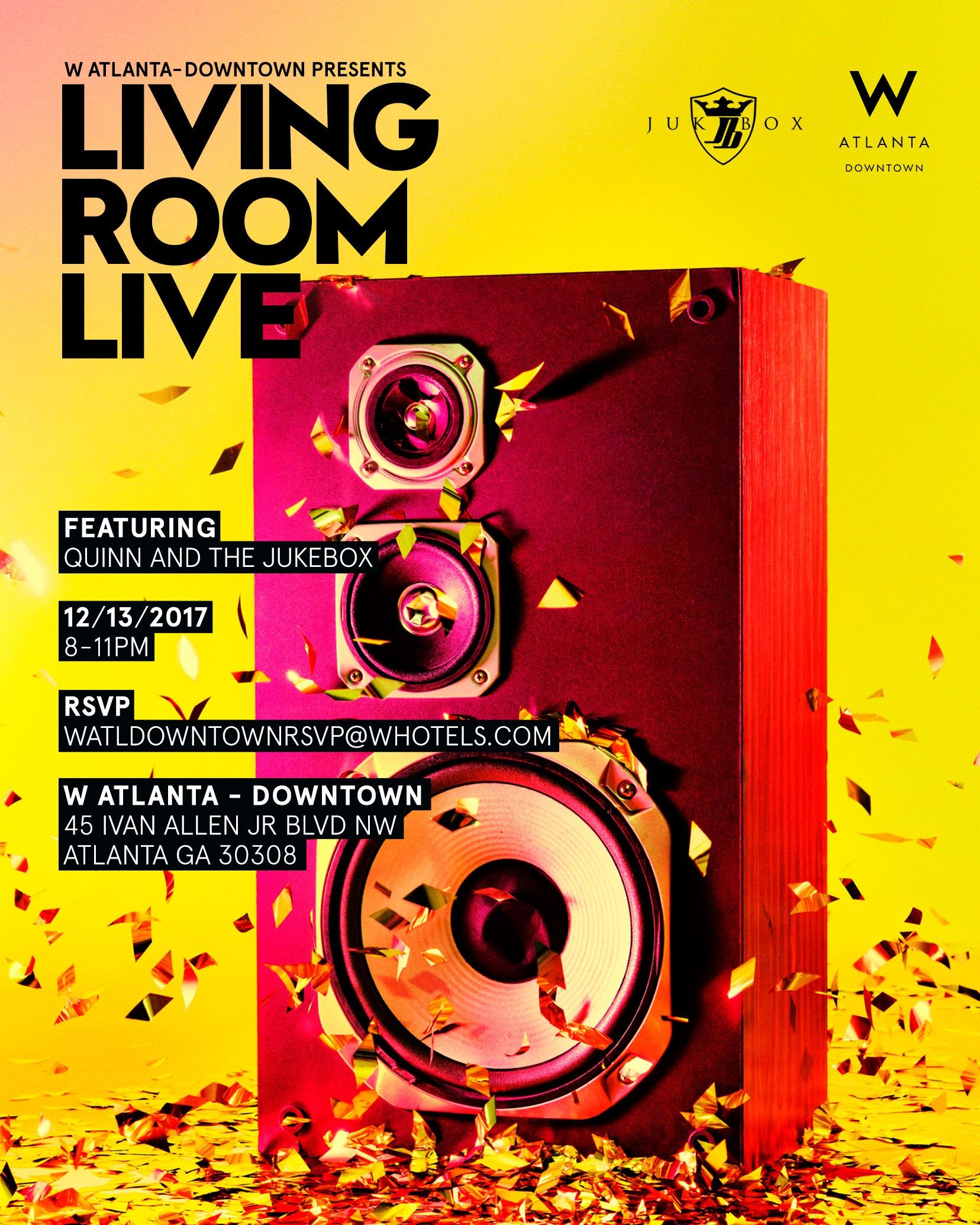 Living Room Live
Ft. Quinn and The Jukebox
Join us from 8-11pm for live music featuring Quinn and The Jukebox.